Make coding magical!

Our award winning coding game prepares kids aged 8-12 for the future - teaching professional skills, whilst building up confidence and creativity.
Buy now
Available on PCs and laptops / £19.99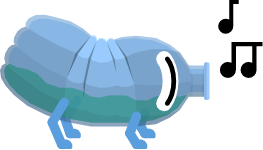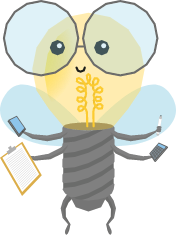 Loved by kids, parents and teachers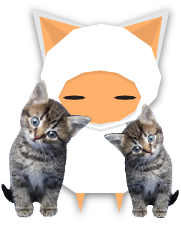 I never did coding before and didn't know what it was, but now I know it's fun. I'm sure girls would like it if they knew how fun it was!
Noa Wigdortz (age 8)

Finally! Someone made a learn to code game that captivates my ten year old daughter. Well done Erase All Kittens!
@MrsKarenNelson

I am not an internet cat person, but Erase All Kittens may just be the coolest thing I have ever seen. Coding for kids / all humans.
@monkchips
As seen in: