Inspiring girls to code, worldwide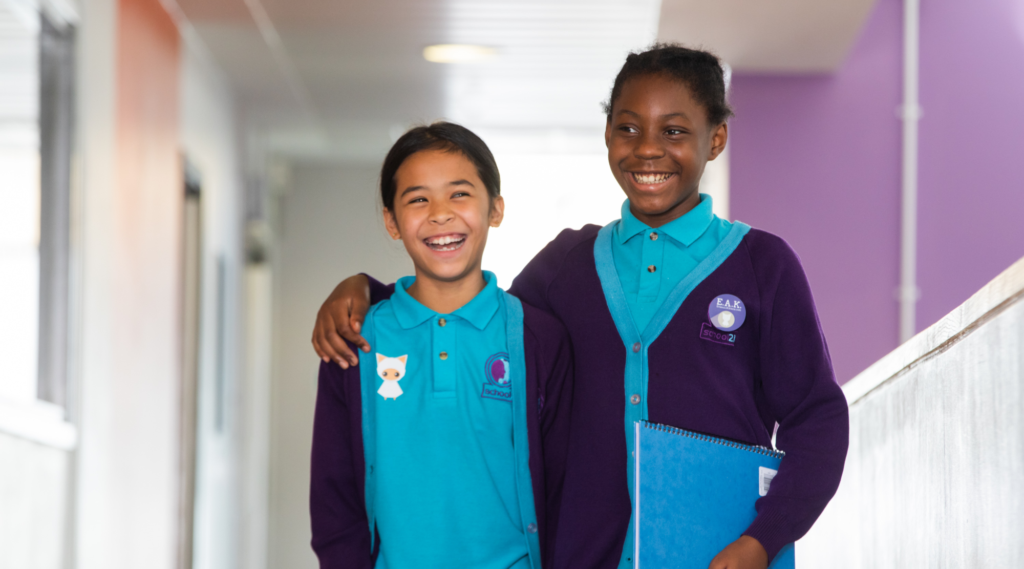 Most coding tools, toys and games have been built by men, and so naturally appeal more to boys. Our team is led by women, and we're bringing coding into the mainstream - using storytelling and gameplay to make digital skills far more inclusive and accessible.
EAK is inspired by stories and games that millions of children (and adults!) love, like Pixar, Hitchhiker's Guide, Super Mario and Zelda. It's taken us a long time to get to where we are - which has made us more determined to show the world that anyone can code, invent and problem solve.
For every EAK account bought, one will be donated to girls from underserved schools and communities worldwide, through partnerships with education organisations, tech companies and NGOS.


Why this matters
Studies have shown that 90% of girls give up on coding. And if girls aren't interested by the age of 11, it's unlikely that they will ever be interested.

The difference we make
EAK is the first tool designed to teach kids the languages of websites and web apps - and give girls, in particular, the confidence to code.

Our pledge
Our mission is to inspire 50 million girls to code by 2026. If you're leading an initiative to encourage girls in STEM, we'd love to hear from you!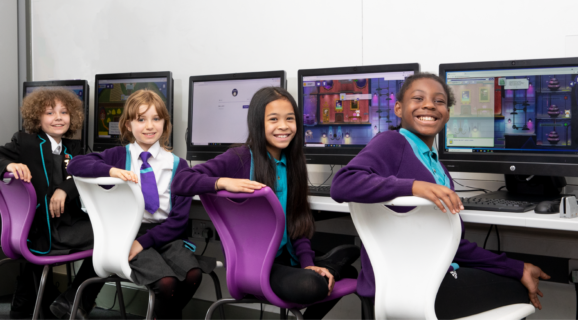 I have never coded before, but I do like playing fun games - this is why I loved playing Erase All Kittens. I really like the characters, especially rescuing all the different kittens!

I think Erase All Kittens is a really really good game. It is interesting, it has a fun story and it makes me want to learn to code in a way which I did not know how to do before.

Amara and Isabella, Students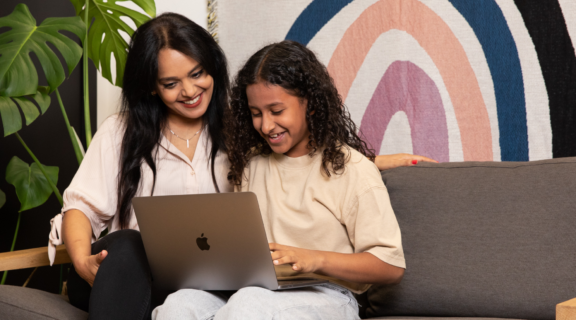 Erase All Kittens is brilliant. It's a great game that keeps my daughter entertained and at the same time she is learning how to code which is an essential skill to have in our digital world.

Sheila Nazir, Parent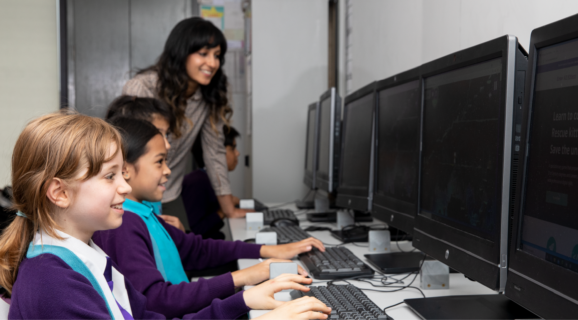 We have asked Erase All Kittens to become an Education Development Partner, as we think their attitude and ability to listen and develop a stunning learning product is unique.

Liz Hankin, Education Consultant