EAK is now Free for Schools!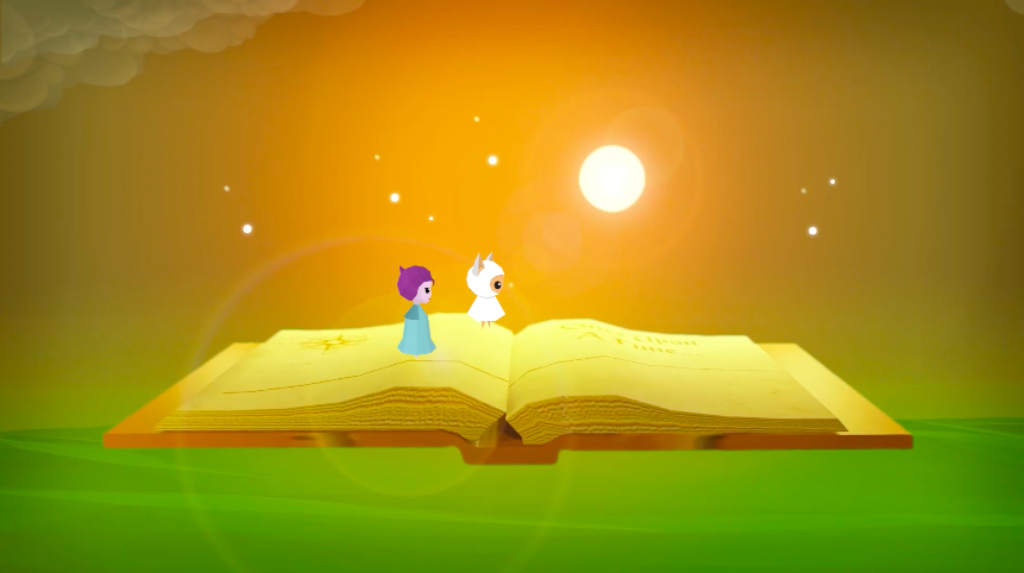 It's our mission to teach children professional digital skills from a young age - to give them access to many different and highly paid career opportunities in the future. That's why we're over the moon to announce that our coding platform Erase All Kittens is now free for schools worldwide!
Students in primary and secondary schools across the world can benefit and learn how to solve complex text based coding problems through exciting gameplay and interactive dialogue.
Over 5,000 schools have already signed up to EAK to develop their digital skills curriculum. The feedback we've received shows that the game encourages 95% of both girls and boys to engage in coding and helps teachers to become facilitators of autonomous, independent learning.
Our secret is in the storytelling! Students journey through a magical universe to embark on epic adventures with inclusive storytelling, fabulous characters and collectible kitten cards - learning real coding skills along the way.
What also makes EAK different is that kids can hack into the game to build and fix it as they play - learning the languages of websites and web apps, and how to apply these skills in the real world. Our platform currently consists of 50+ coding challenges with new content teaching HTML, CSS and Javascript skills added on a regular basis, and includes 8+ hours of lesson plans, supporting and going beyond the computing curriculum.
Taught alongside gameplay, our lesson plans and activities cover essential 21st century topics including Computer Science, Cybersecurity, Fake News and the Environment; teaching skills and subjects for the future.
Our unique, highly gamified and storydriven approach is loved by students and offers a far easier and more efficient way of teaching digital computer science and digital literacy, both in the classroom and beyond.
"Each time students are introduced to EAK, the excitement and engagement is unreal. Students are always enthused and keen to learn more, even outside the classroom. EAK most certainly is successful at engaging beginners in the world of coding!" - Tasneem Patel, Head of Computing at School 21
We hope you'll find Erase All Kittens helpful in supporting teachers and students in IT lessons and enrichment clubs. Sign up here to get started!
Team E.A.K.