EAK's top picks of awesome educational games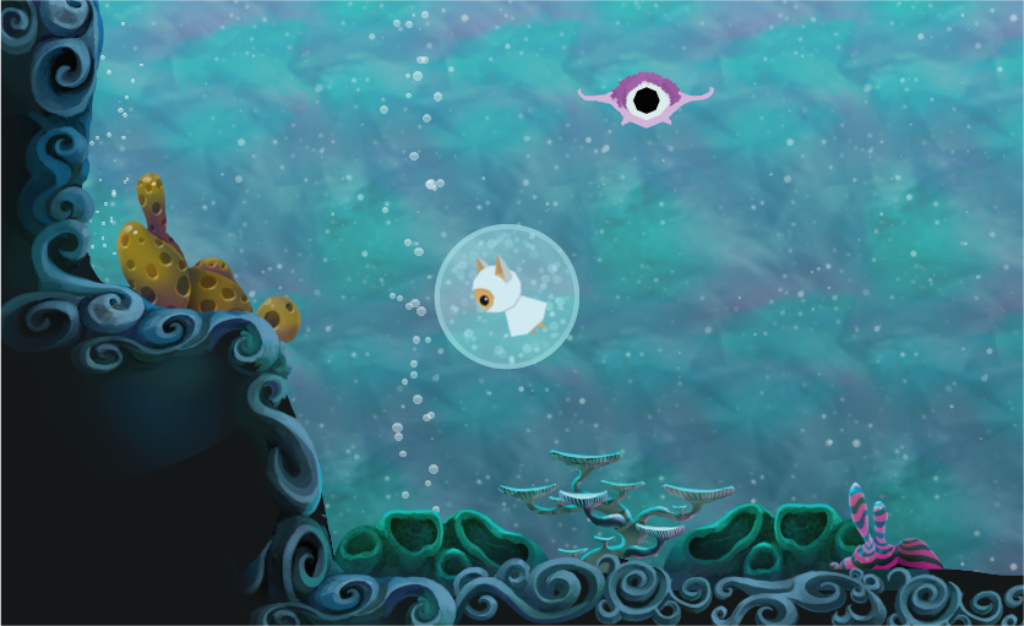 Play is one of the most important ways in which young children gain essential knowledge and skills, yet it is often thought of as competition for learning and underestimated as an educational tool. Video games are commonly dismissed because of concerns about screen time and lack of social interaction. However, if we re-think play and gaming, we can see that the potential for learning is huge.

A whopping 97% of kids play computer and video games, making gamification a smart way to keep students engaged in the classroom. (Ry-Jenkins)

At Erase All Kittens, we place a huge emphasis on creativity and 'stealth learning' — engaging students with Mario-style gameplay, interactive storytelling, 'instant results' coding mechanics, and cute kittens gifs. Our game has been shown to inspire students to become researchers, teachers, problem solvers, team builders, writers and designers, as well as coders, boosting confidence in learners aged 8–14.

Here are our Top 5 most fun and creative educational games

Teach Your Monster to Read takes children on an awesome intergalactic adventure where they create a monster and travel through the galaxy, meeting colourful characters and collecting prizes along the way. As they progress, students rehearse a range of essential reading skills; from letter-sound recognition, blending, segmenting, and tricky words, all the way to reading sentences and little books.

Night Zookeeper is another great online literacy tool, based around a series of interactive story books which improve writing, reading and creative thinking skills. Inspired by their own creations, children draw their own magical characters which accompany them through the epic Night Zoo to take on writing challenges covering everything from stories about furry animals to instructions on how to make the perfect hot chocolate, and receive encouraging, instant feedback.

EdShed offers a variety of maths and literacy games, created and used by teachers. In Spelling Shed, children start by seeing and hearing the word before selecting the letters they need from a given selection; as the difficulty increases, the support lessens. Games, quizzes and reward systems ensure children find learning fun and develops confidence, while progress and attainment trackers allow for targeted intervention by parents and teachers.

Sumdog equips young learners with essential maths skills through a range of fun virtual games such as Penalty Shoot-Out, Junk Pile, and — EAK's personal favourite — Cake Monsters (feed the monster with cake, the first person to make the monster explode wins). Children can play against classmates, gamers from across the world, and the computer robot — a useful learning tool both in the classroom and at home.

Little Bridge connects children from all around the world, building language skills quickly with their own programme of bitesize activities that feel like games. In the English-speaking online world, children engage in conversations, win lingos when they reach targets, and can even customise their own virtual pet. Parents are able to monitor their child's activities, covering all four skills of listening, speaking, reading and writing.

We're currently offering Erase All Kittens for free to teachers and parents (no catch!) and we'll be releasing a more gamified version, teaching HTML, CSS and Javascript skills, in July.
If you would like EAK accounts for your students, please contact [email protected].

Thanks! Team EAK
Keep in touch with us on Twitter, Instagram and Facebook for more updates!