How gaming can empower young women!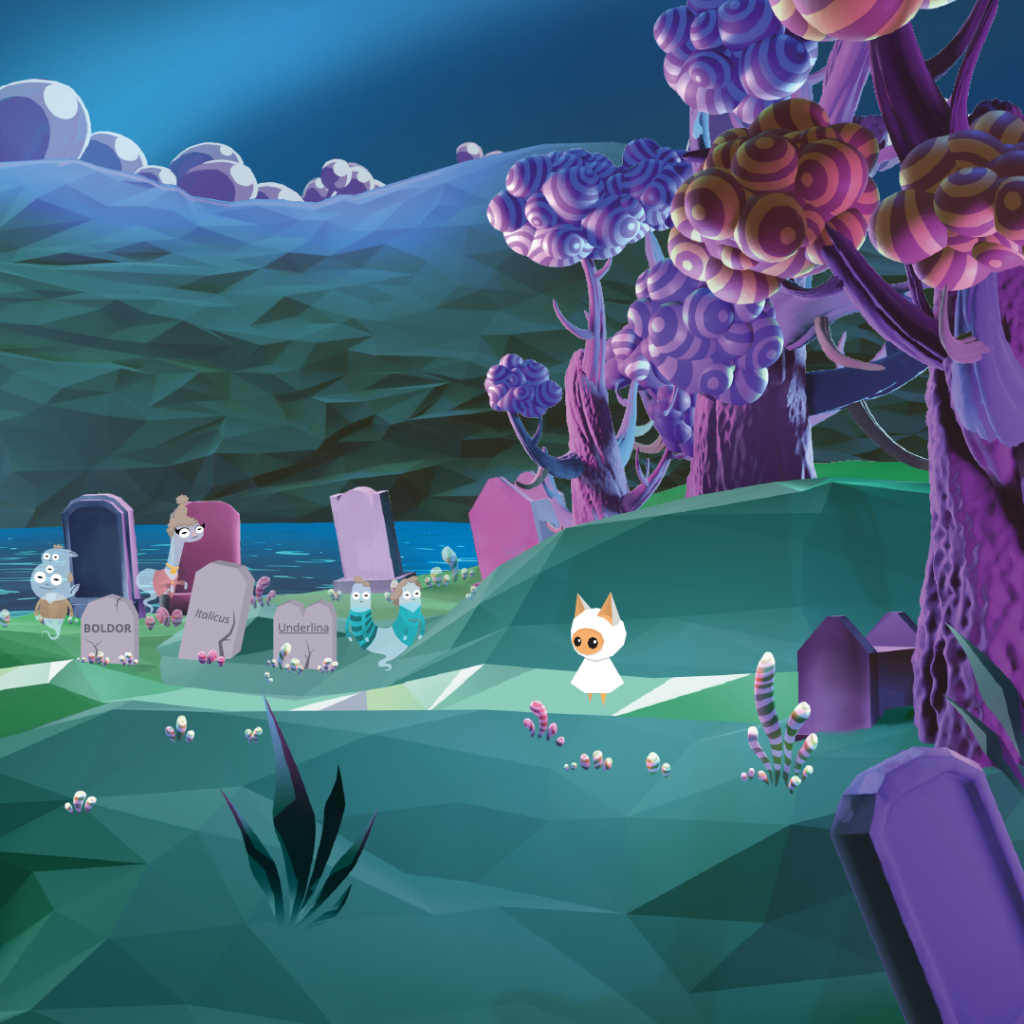 For many people, playing video games is what first inspired them to learn how to code. But if most games appeal more to boys, what can be done to get more girls to play games and code?
A lot of successful people in tech were first inspired to learn to code because they wanted to create their own video games. Facebook COO Sheryl Sandberg says "Computer games are the gateway to computer science. Give your daughters computer games. Ask them to play them," while Elon Musk explains "I think video games are a very powerful force for getting young kids interested in technology; it has way bigger knock-on effects than people may realise." Gaming is a fun, creative and exploratory activity that builds innovative, tech-savvy kids prepared for today's ever-increasingly digital world. But a big problem with gaming is that most games out there are built by and for men and when that is the case, how are young women supposed to be inspired to play games that nurture big ambitions and spark an interest in coding?
The Problem
There are more than one billion female game enthusiasts in the world and yet the industry is dominated by a huge drive toward creating male-oriented products. Females are vastly underrepresented in games and have limited narratives, more likely to play secondary roles often as victims or damsels in distress that require a male character to save them. A quick Google search of the types of 'games for girls' which are free online reveals that most convey that girls should learn to be pretty and passive (and dressed in pink) — as opposed to taking action and trying and failing, as is the case in games aimed at boys.
A recent Wired study found that of 76 games surveyed, less than 10% centred female heroes. Meanwhile, more than three times as many games, over 30 percent of the total, centred male heroes. Coding games are an unfortunate example of this — many are designed to appeal far more to boys, using robots, battles and Minecraft, and an expansive variety of male role models to teach code education at the exclusion of women.
The 'Pink Aisle' in kids' toy stores further reinforces the problem and is another lazy and harmful way to try and market and sell products for girls, as opposed to using creativity and storytelling to inspire girls as well as boys. Rather than choosing to be inclusive and diverse, gaming franchises and retailers which use gendered marketing confine children to harmful gender stereotypes and further marginalise people in minority/underrepresented communities.
The Impact
Lack of attractive gaming options and positive representation can cut girls off from the benefits of playing video games and pursuing a career in STEM fields and other creative industries. Playing video games develops kids' cognitive, emotional and spatial skills — important predictors of academic and creative performance — and grows confidence by teaching intuitive problem-solving, logic, analysis, communication, risk-taking and computational thinking. The world of gaming since the very beginning has attracted people to go on to create their own adventures, picking up an interest in coding and all of the other amazing transferable skills that are useful in any career.
Unfortunately, many girls are put off from wanting to learn more about coding and creating on the web from a young age. For instance, where the female characters they see in games are passive, girls are less likely to experiment and take on new challenges. Missing out on the same gaming experiences as boys is troubling considering that games are a gateway to computer science. Women currently make up just 24% of the workforce in science, technology, engineering and maths (STEM) in the UK, and men vastly outnumber women studying STEM at university. The gender gaps are particularly high in some of the fastest-growing and highest-paid jobs of the future, like computer science and engineering — again, massively concerning, especially considering that we know that if children — particularly girls — are not interested in STEM by age 11–12, it is unlikely that they will ever be interested.
The Solution
We created Erase All Kittens to be part of the solution, to encourage girls (and boys) to take an interest in coding and empower them to take on any challenge with confidence.
Erase All Kittens is a multi-award-winning online adventure game for ALL humans aged 7+ that places a huge emphasis on building up confidence, creativity and critical thinking skills for the 21st Century. EAK is the only game out there that children can build and fix using real source code (just like a developer). Every character and coding mechanic in it's story-filled universe has been designed to spark the imagination of children so they feel comfortable, confident, and able to express themselves in today's modern world.
Designed with inclusivity in mind, our gameplay blends humorous and quirky interactive dialogue (replacing repetitive instructions, which we found can come across as intimidating to girls starting out coding), positive encouragement around trial and error, instant rewards which boost confidence and build interest, female main characters to inspire role models and combat 'self-selection bias', and quirky kitten cards to enhance positive emotions and stress-relief.
From over 170,000 players in over 100 countries, 55% are girls, and 95% of them want to learn more about coding after playing (data taken from 12,000 feedback forms).
The new version of Erase All Kittens has more coding challenges, blip coins, bouncy mushrooms and collectible kitten cards, and it costs just £12.49 per year for home-use and also available for schools. You can check out the first (free) levels of our new coding game here!
There is still a lot of work to be done to improve equality in the video game landscape and inspire interest in coding, and EAK is a great place to start, since being able to code is a superpower that every young girl and boy should be able to access.
Thanks for your support, and keep in touch with us on Twitter, Instagram and Facebook for more updates!
Team E.A.K.