Teaching girls to code in Lebanon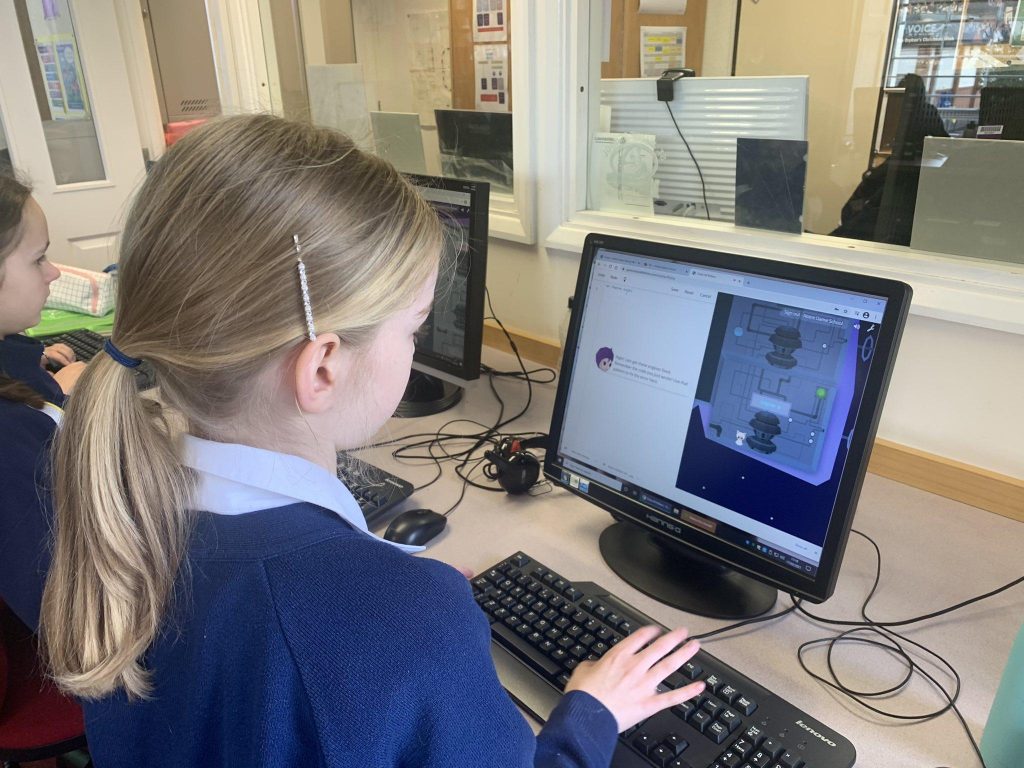 We're really keen to address the gender imbalance in the tech industry, by getting more girls interested in coding and creating using technology. This is why we designed Erase All Kittens - to strongly appeal to girls without pandering to gender stereotypes, teaching professional digital skills including HTML, CSS and Javascript, through gamification and interactive storytelling.
Code education is essential for children in today's world where demand for digital literacy is on the rise, with tech sectors offering some of the fastest-growing and highest-paid jobs of the future. Inspiring and showing young girls how to get into tech careers is a must and to do this we need to provide them with the skills, confidence and opportunities to help close the digital divide and gender gap in tech, change lives and improve prospects.
So we're especially delighted to team up with Codi and CodeBrave to hold coding workshops for girls aged 8-13 from disadvantaged areas of Lebanon. We'll be donating free EAK accounts and holding coding sessions with hours of story-filled gameplay and mini game jams to inspire girls to learn how to code and come up with ideas for their own games for good.
We can't wait to introduce more girls to the magical world of Erase All Kittens and we'll be placing a huge emphasis on building up confidence, creativity and critical thinking skills vital for the 21st Century, using our in-built trial and error gaming approach and female main characters to encourage resilience and positive role models.
Codi and CodeBrave are amazing organisations we're proud to work with, to help promote social change through code education.
Codi is combination between a coding bootcamp and a leadership course based in Beirut, and Tripoli - the first programme to foster digital education for underprivileged youth in Lebanon.
CodeBrave works to create lasting social change through tech education across Lebanon in school programmes and the curriculum, reaching more than 400 children so far.
Being able to code is a superpower that every young girl and boy should be able to access, and together we hope to make a difference to ensure that young people have an equal opportunity to participate in the jobs of the future.
Thanks for your support, and keep in touch with us on Twitter, Instagram and Facebook for more updates!
Team E.A.K.