We're a Tech She Can partner!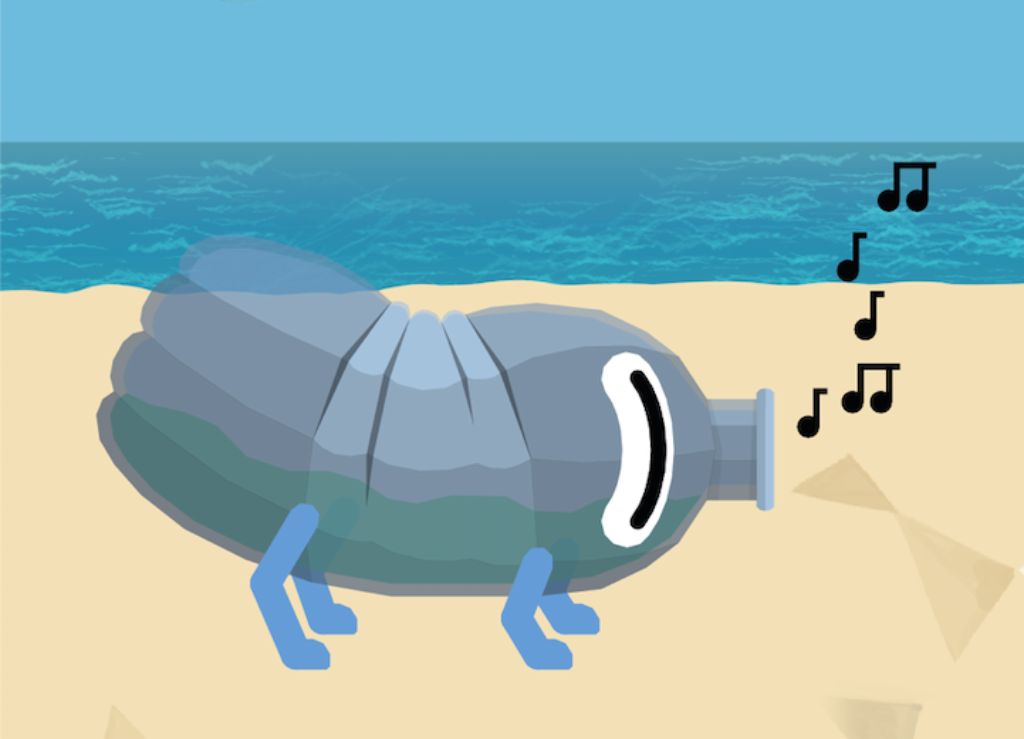 We are very excited to announce that Erase All Kittens has partnered with Tech She Can, a group of over 200 organisations working together to increase the number of women working in technology roles in the UK. Together we are committed to tackling the root cause of the problem — by inspiring and educating young girls and women to get into tech careers and delivering skills to help close the digital divide and gender gap in tech.

We partnered with Tech She Can because at Erase All Kittens we're passionate about giving children — especially girls — the confidence and skills to become creators of technology, and by working together we can achieve this sooner! As a group we know that this is an important problem to solve as technology is set to influence every aspect of our lives. We need to ensure that the creators of our technology solutions are representative of the population, and that women, particularly those from marginalised communities, have an equal opportunity to take part in the jobs of the future.
Our joint mission matters because only 27% of females say they'd consider a career in tech, compared to 62% of males. Only 24% of people working in STEM roles are women. And only 19% of students say they've learned about career opportunities in technology from their school (PwC 2017).

By partnering with Tech She Can, we pledge to inspire pupils about tech and tech careers. EAK will deliver a full 2-hour lesson using our coding game to over 600 schools, which can be taught by any teacher whether they are in music, or arts, or science, and especially schools in underserved communities.

We join a supportive network of 200 organisations now pledging to the cause to help increase diversity in technology careers, including Girls Who Code, Code First Girls, InnovateHer, Barclays, Accenture, and Channel 4.

The key initiatives we share with Tech She Can are to:

1. Enrich education: educate and inspire pupils, especially girls, to take tech subjects and consider tech careers.

2. Influence change: in the workplace, in schools, in government.
We look forward to the future as a Tech She Can partner and to work together to start to change the ratio for women in tech.

Erase All Kittens is for kids aged 8+ and other humans curious about coding.

Thanks for your support, and keep in touch with us on Twitter, Instagram and Facebook for more updates!

Team E.A.K.