The start of something new!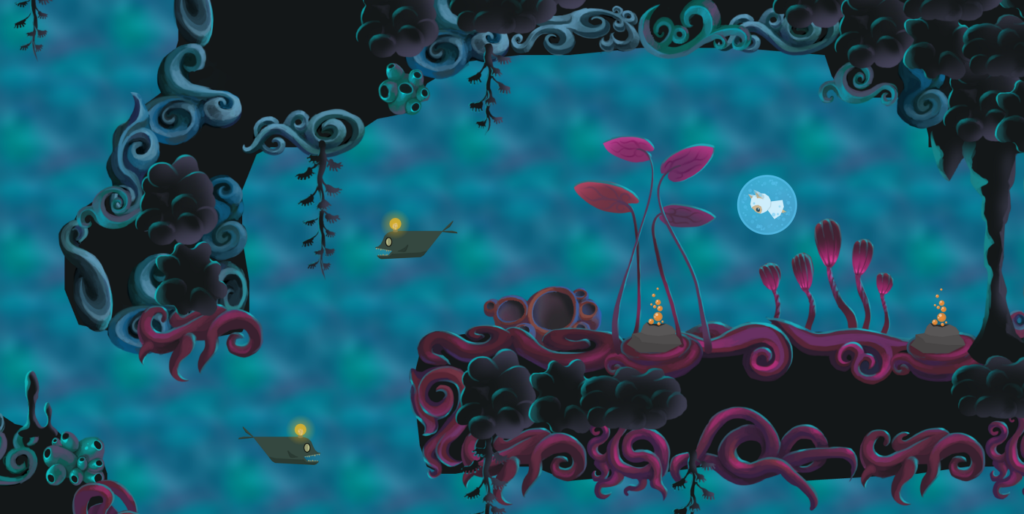 In October 2020, we were the lucky recipients of a Flagship grant from Grant for the Web — a $100k fund to boost open, fair, and inclusive standards and innovation in Web Monetization, to grow our platform and make Erase All Kittens bigger and better.

Our developers have spent the past few months working on our codebase and we're excited to announce that we're now conducting Web Monetization experiments! From today, the EAK website is monetized — giving players the option of signing up to play for free, or signing up with Coil to receive additional exclusive access to new gameplay and our illustrated storybook, whilst also supporting and receiving content from all of the other creators working with Coil. Pretty awesome for just $5 per month!

The idea behind Coil is that it allows its users to pay small amounts of money — micropayments, to website creators using a simple set of tools. Micropayments are between .0000001 — $1. A new web protocol called Interledger allows creators to receive money from people browsing their website, without the need to charge a credit card or pay transaction fees. Coil Creators earn money for their content — the only requirement is adding a meta tag to their site or third party platform, with a few simple lines of code. Coil Subscribers directly support creators and enjoy unlimited access to Coil Creator content for $5/month — for example, ad-free content from 30+ comedy sites and loads of fun web-based games.

By signing up, you're not subscribing to a single service, but for content all over the web — supporting creators around the world. We're incredibly excited about the potential of this revolutionary business model for the internet, and we're proud to be leading the way forward alongside brilliant organisations such as WC3, led by Tim Berners-Lee, inventor of the World Wide Web and Phaser, a 2D game framework which we're using to build Erase All Kittens.

Our work will build on our commitment to paving a fairer future for girls and contribute to a healthier internet. It will challenge the web's most urgent issues of data security and inequalities in online participation, and promote a privacy-centric, inclusive, and accessible web ecosystem.

As one of 26 Flagship grantees selected from a panel of independent judges, we now have more room to explore development opportunities for coding and gameplay, and we can't wait for you to see what we have in store.

Thanks for your support, and keep in touch with us on Twitter, Instagram and Facebook for more updates!

Team E.A.K.