We've raised $1 Million in seed funding!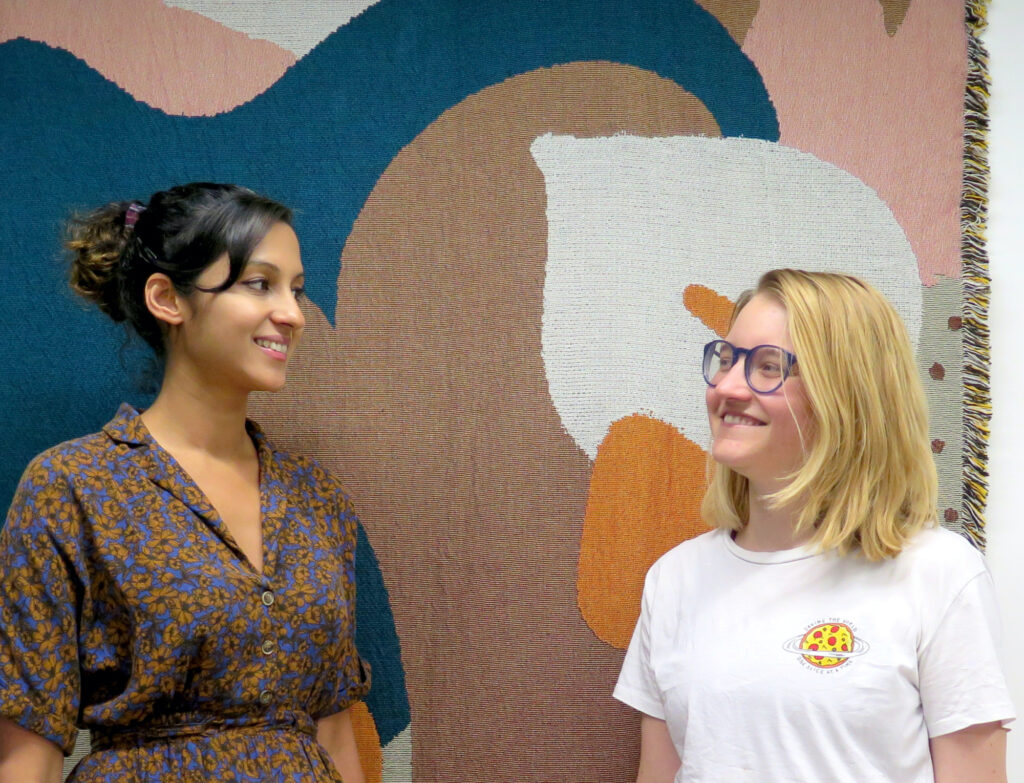 We're incredibly excited to announce that we recently raised a $1M round led by Twinkl Educational Publishing, with participation from first investor Christian Reyntjens of A Black Square family office and angel investors, including one of the founders of Shazam — to build and launch our new version of EAK and inspire more girls to code.

It's taken years of R&D and reaching 160,000 players to get to this point, and we're delighted to have new investors on board who will add enormous value in the areas of education, marketing and finance.

The funds are being used to develop a far more gamified version of EAK teaching HTML, CSS, and JavaScript — the languages of all websites and web apps — to kids aged 8–12, launching in July. We're making excellent progress on new gameplay which now includes epic coding badges, quirky kitten cards, evil eye spy enemies, blip coins and bouncy mushrooms.

Alongside coding, we'll also be teaching about other underrated 21st century topics from the environment to entrepreneurism, equipping the next generation of creative minds with essential skills for the future.

As with our existing game which is currently being used in over 3,000 schools, it's designed with girls in mind and places a huge emphasis on creativity and instant results to give girls confidence in their abilities from an early age.

In the UK, 24% of the tech workforce is female, women make up just 12% of all engineers, and only 3% of female students in the UK list tech as their first career choice! (PWC).

Our mission is to inspire kids, especially girls, at the most crucial stage (between 8–12) to help close the gender digital divide.

The new game out this summer will be sold to schools and parents worldwide. We'll also be carrying out a one-to-one scheme where for every school account purchased, an account will be donated to underserved schools via partnerships with tech companies, educational organisations and NGOs.

We have no doubt that working with TwinklHive, a community of experts in edtech and exciting mission-led start-ups, will help us to achieve our goals.

Jonathan Seaton, CEO of Twinkl and Director of TwinklHive, said: "We're really excited to partner with Erase All Kittens, as a digital company Twinkl recognises the importance of preparing children to succeed in the digital age and we believe through this partnership we can really make a difference. The team are particularly excited about helping further Erase All Kitten's mission to empower girls and give them the same opportunities to learn to code and build their own digital creations."

Thanks for your support and keep in touch with us on Twitter, Facebook, and Instagram for more updates!